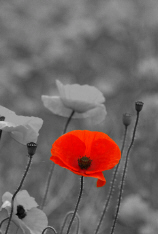 WW2
extra pictures
~~~~~~~~~~~~~~~~~~~~~~~~~~~~~~~~~~~~~~~~~~~~~~~~~~~~~~~~~~~~~~~~~~~~~~~~
click for larger view


1. second left 2. right 3. middle 4. far right 5. front right
~~~~~~~~~~~~~~~~~~~~~~~~~~~~~~~~~~~~~~~~~~~~~~~~~~~~~~~~~~~~~~~~~~~~~~~~~
click for a larger view
~~~~~~~~~~~~~~~~~~~~~~~~~~~~~~~~~~~~~~~~~~~~~~~~~~~~~~~~~~~~~~~~~~~~~~~~~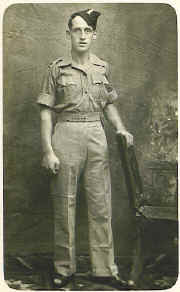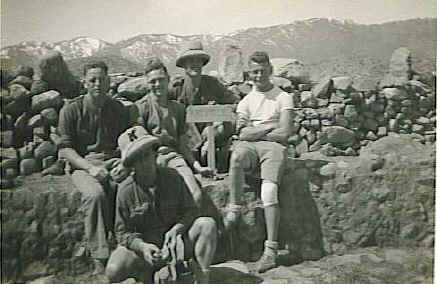 ~~~~~~~~~~~~~~~~~~~~~~~~~~~~~~~~~~~~~~~~~~~~~~~~~~~~~~~~~~~~~~~~~~~~~~~~~~~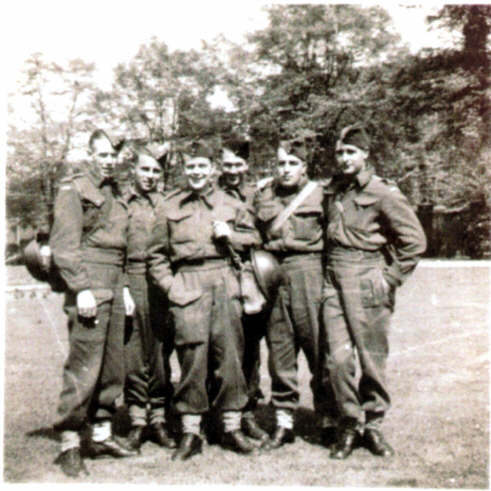 Henry is far left
~~~~~~~~~~~~~~~~~~~~~~~~~~~~~~~~~~~~~~~~~~~~~~~~~~~~~~~~~~~~~~~~~~~~~~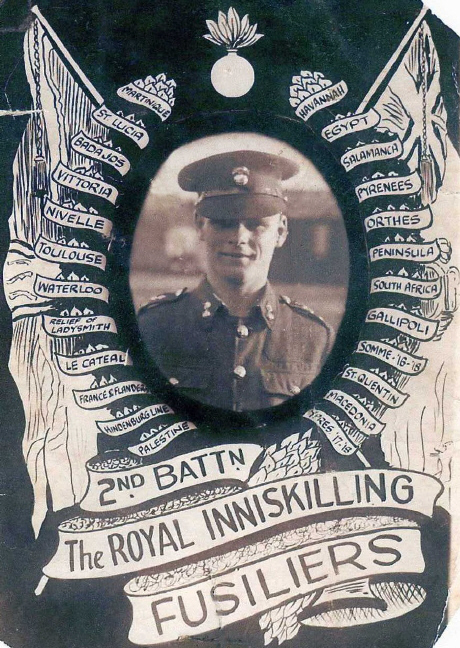 ~~~~~~~~~~~~~~~~~~~~~~~~~~~~~~~~~~~~~~~~~~~~~~~~~~~~~~~~~~~~~~~~~~~~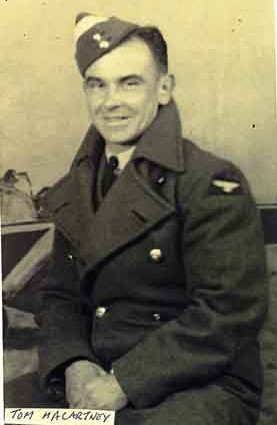 ~~~~~~~~~~~~~~~~~~~~~~~~~~~~~~~~~~~~~~~~~~~~~~~~~~~~~~~~~~~~~~~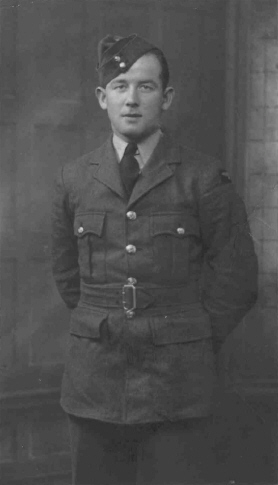 1939
JAMES STEWART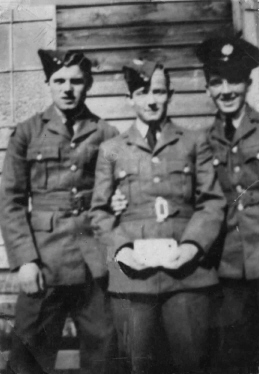 Jimmy in middle Jimmy on right Jimmy to right


Release Discharge Jimmy Savage in middle RAF Service book Service
~~~~~~~~~~~~~~~~~~~~~~~~~~~~~~~~~~~~~~~~~~~~~~~~~~~~~~~~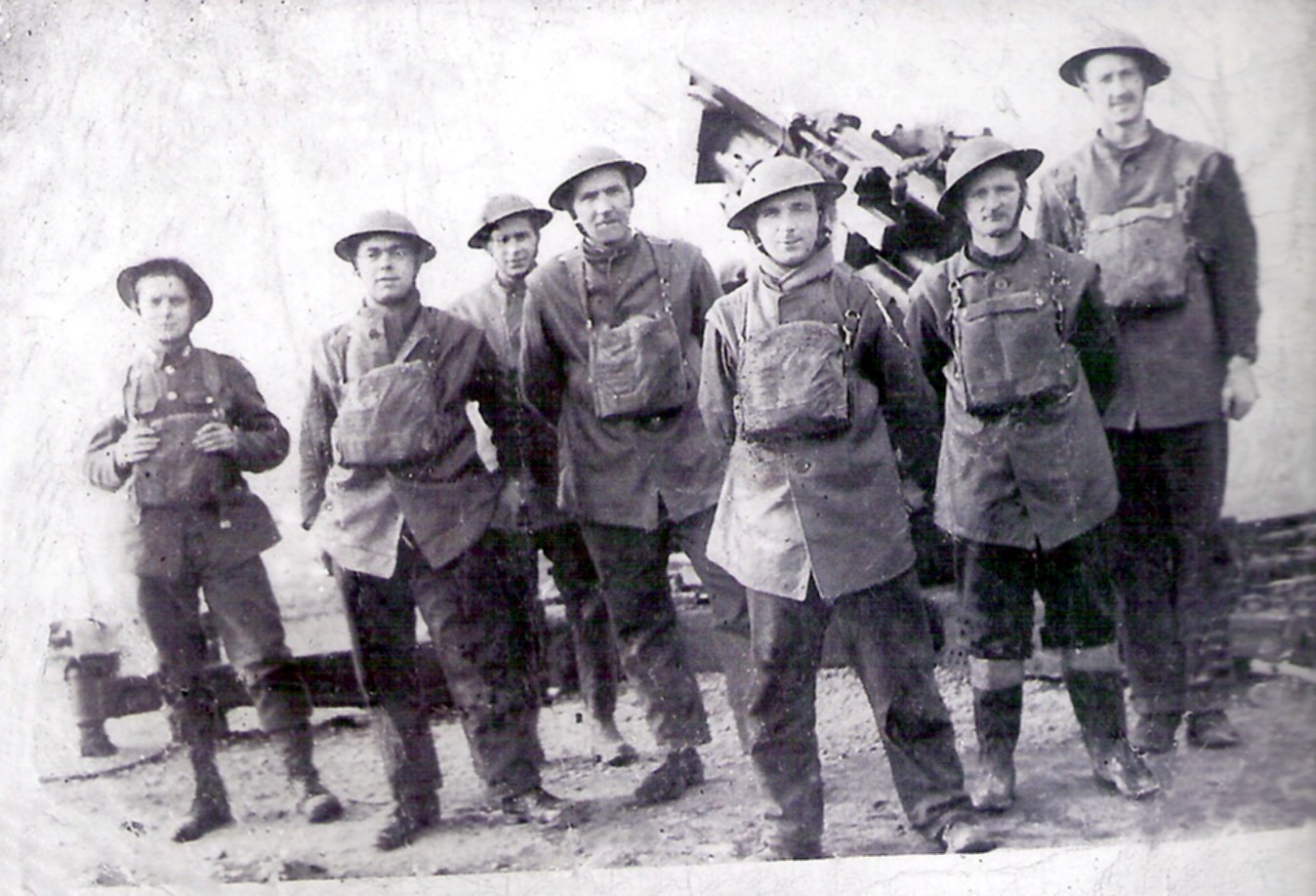 JOHN JAMESON - 5th from left
~~~~~~~~~~~~~~~~~~~~~~~~~~~~~~~~~~~~~~~~~~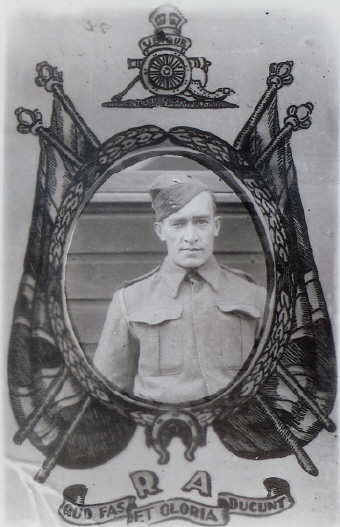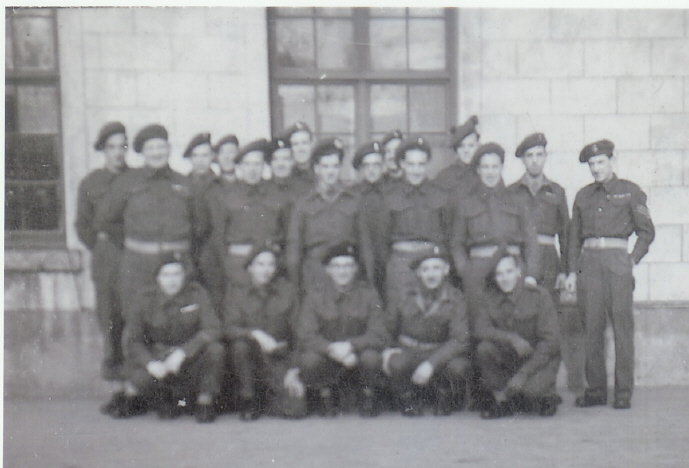 John Thomas Passfield
~~~~~~~~~~~~~~~~~~~~~~~~~~~~~~~~~~~~~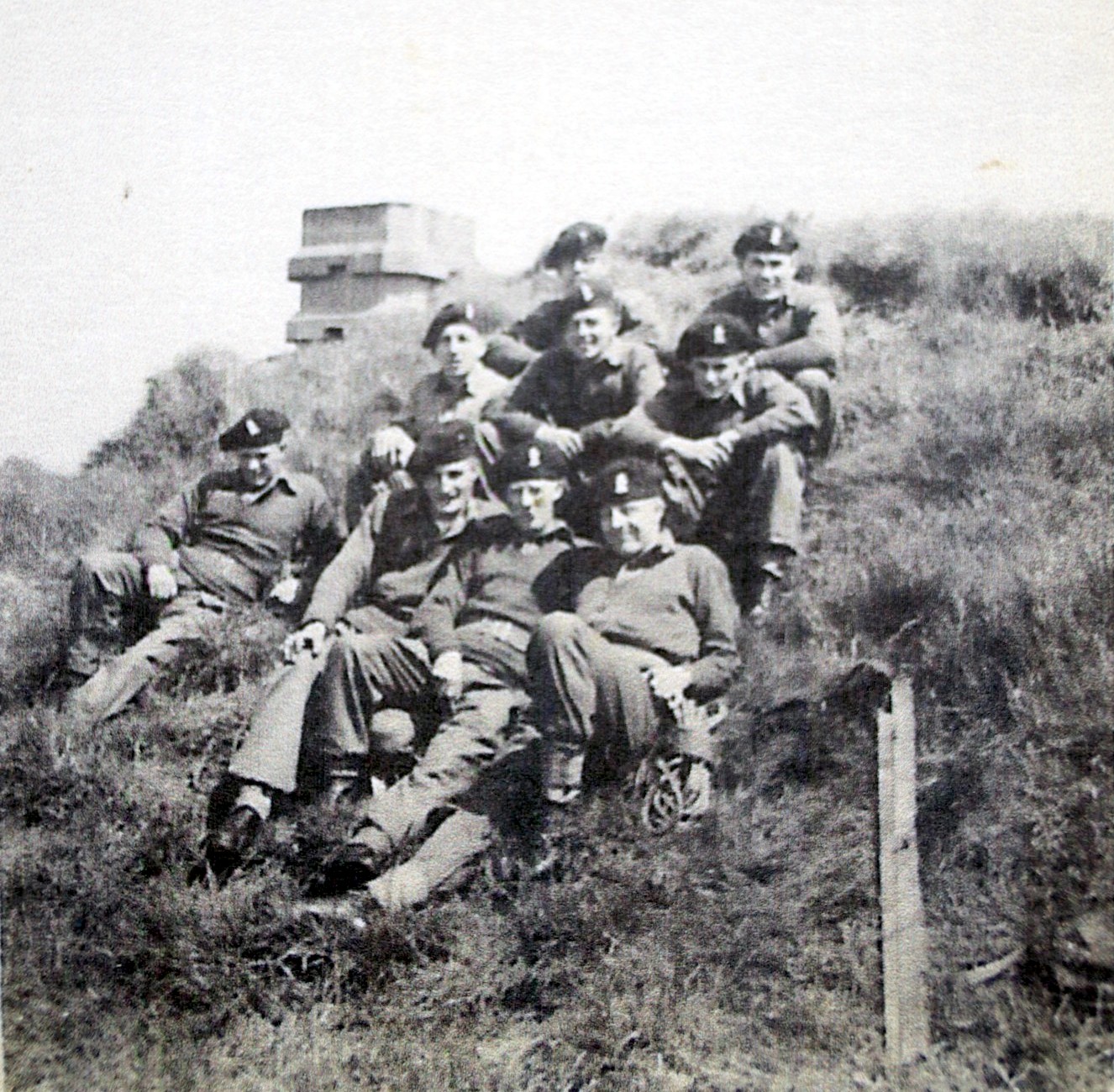 John Joseph McKeown, bottom right, 2nd in
~~~~~~~~~~~~~~~~~~~~~~~~~~~~~~~~~~~~~~~~~~

Rebecca McCabe had only been in the Wrens two weeks when she was told that Queen Elizabeth was coming to inspect them
and was so pleased that she was chosen to stand in the front row (x) and at the same time King George 6th was inspecting The Royal Navy


Royal Naval Choir H.M.S. Caroline, Hamilton Road Presbyterian Church, Bangor, Co. Down
Centre front - Rear Admiral Bevan, Flag Officer in charge Northern Ireland


This photograph was taken at the Hilton Hotel in Brighton, April 2004, there was a reunion for the Captain Class Frigates
and Betty (Rebecca) [right] was invited along as she had served on H.M.S. Caroline
Pictured along with Betty is her good friend Peg Smyth who was also a Wren on H.M.S. Caroline
The gentleman in his Naval uniform was one of the serving Americans during the war who had also
been invited over from America as part of the Destroyer Escort Ships Association
America lent Britain 78 ships during the war as we did not have the shipping for the fight against Germany.
This sailor was wearing the uniform that he wore during WW2
Wren Betty McCabe attached to H.M.S. Caroline, Pollock Dock, Belfast as a Maintenance Wren
and also at Belfast Castle in the Signals Distribution Office

Rebecca McCabe was born in 59 Palmer Street, Belfast (Crumlin Rd) on 31.08.1921 and on leaving school at 14
(Woodvale Primary) went to work in Mourne Clothing and after 2 years left and went to Ewarts Mill. Then she applied to join
the W.R.N.S. and while waiting for her call up went to work in Mackies. In 1942 she joined up and within a few weeks of starting
she met Queen Elizabeth who was inspecting the women while her husband King George was inspecting the Royal Navy on the
opposite side of Pollock Dock she is fourth on the left in the photograph with the queen talking to her, she couldn't remember
what she said as she was so over awed.
Rebecca was a maintenance Wren. topping up the large banks of batteries on board trawlers and checking them with a hydrometer
and filling them with distilled water, also she had to check the electrical contacts in the wheelhouse and make sure they were in full
working order. She was attached to H.M.S. Caroline and after two years she was transferred to Belfast Castle S.D.O. Signal Distribution
Office where she took messages etc. In the run up to D-Day she saw all the boats lined up in Belfast Lough ready to leave. The Commander
of Northern Ireland was Commander Bevan and was called 'Chiefy' though not to his face I shouldn't think.
Rebecca was also a soloist in the Royal Naval Choir and they would sing at different venues all over the Belfast Area.
The photograph shows her in the back row 1st on the left. She also used to sing frequently in the Grosvenor Hall on the
Grosvenor Road, Belfast.
In 1946 she married my father ( a Londoner) who was also in the Royl Navy, in Crumlin Road Methodist Church and
returned with him to England and eventually coming back to Northern Ireland to live in 1973 and in 1986 my father died
and she died on 11.12.2006 but was never happier than telling stories of her time in the W.R.N.S.
~ Caroline Simmonds nee McCabe
~~~~~~~~~~~~~~~~~~~~~~~~~~~~~~~~~~~~~~~~
Robert Robinson (Charlie) and Robert Crawford (Rabbie)
~~~~~~~~~~~~~~~~~~~~~~~~~~~~~~
Thomas Seenan and mate Jim McGarry? (in Italy)

~~~~~~~~~~~~~~~~~~~~~~

Richard Starrett

Noted as a Methodist / Boiler Coverer in 1911 Census:

He was living with Margaret Starrett (Sister) in 7 Mount Street , Belfast along with Thompson's as follows:

Thomas Thompson (Head of Family) Aged 30

- Ellen Thompson (Wife of Thomas) Aged 29 - Alice Thompson (daughter of Thomas) Aged 4 - Maggie Thompson (daughter of Thomas) Aged 2 - Ellen Thompson (daughter of Thomas) Aged 1

Richard Starrett & World War 1 (The Great War)

On 28th day of September 1914 Richard Starrett enlisted for Short Service of three years with the 8th Battalion of the Royal Irish Rifles as a Rifleman No. 491 T/4160320 (aged 29 years & 9 months)

On the 13th April & 4th May 1915 he was witnessed suffering an Epileptic Fit and was subsequently discharged from Ballykinlar Camp on 21st May 1915 as being "not likely to become an efficient soldier under paragraph 392 (iii) (d) of the Kings Regulations and therefore "permanently unfit"

His friends stated that they had witnessed several Epileptic Fits prior to his enlistment.

He served 236 days in the Army.

Between World War 1 and World War 2

Lived in 22 Bright Street , Belfast (on 06.10.1915)

- Had 3 Children:

Wilhelmina (Born 06.10.1915)

James (Born 07.04.1920) Richard states that James was born 05.10.1919 in his Army Records?

Margaret (Born 04.09.1922)

Richard Starrett & World War 2

World War II, or the Second World War was a global military conflict which involved a majority of the world's nations organised into two opposing military alliances: The war involved the mobilisation of over 100 million military personnel, making it the most widespread war in history. Over seventy million people, the majority of them civilians, were killed, making it the deadliest conflict in human history. The start of the war is generally held to be on 1st September 1939 with the German invasion of Poland and subsequent declarations of war on Nazi Germany by the British Commonwealth and France.

Richard Starrett of 6 Bright Street joined the 200th Territorial Army Reserve Group "Home Service Only" National Defence Companies in Belfast on the 4th September 1939 aged 53 years (widower)

Regiment No. D/25132


Richard states that he served in the 1st World War from 16.08.1914 to 01.07.1919? Did he tell a "fib" on this form to get into the army again as we know he was discharged in 1915 with Epilepsy???

Think he was moved to 6th (HD) Battalion Royal Ulster Rifles at some point during service?

Note in army records that he was a "widower claiming for daughter as housekeeper"?
It took me considerable time finding Richard & Annie's grave so I'm pleased to show my Dad and my Son

where he is buried!
Richard Starrett Died on 25th March 1943 at 24th ( London ) General Hospital , Belfast of Cerebral Haemorrhage after serving 3 years & 203 days in the Army.

~~~~~~~~~~~~~~~~~~~~~~

~~~~~~~~~~~~~~~~~~~
H.M.S. Kingfisher - Joseph McDowell
~~~~~~~~~~~~~~~~~~~~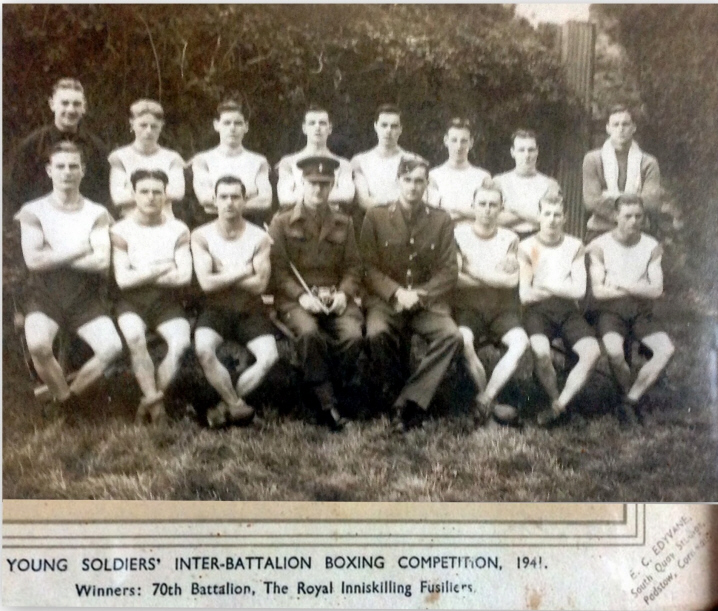 Dowie, Benjamin (front row left) - Young Soldiers' Inter-Battalion Boxing Competition 1941
Winners: 70th Battalion, The Royal Inniskilling Fusiliers
~~~~~~~~~~~~~~~~~~~~~~
John Joseph (Jackie) Davidson (left)
~~~~~~~~~~~~~~~~~~~~

Tommy with Lady Mountbatten
Sergeant Tommy Irvine from East Belfast joined the army when he was 18 years old and was in India from 1926 onwards for a number of years, he served in different parts of the world with the Royal Enniskillen Fusiliers, it was in 1939 when he finished his service with the army and was discharged in July and was still in the reserve when he was called up in August 1939 and ended up in Belgium in September and had a very peaceful time until the Germans invaded the low countries in May 1940. He was part of the rearguard and was captured after 3 days when the British army blew up the bridges over the Albert Canal leaving a few thousand of the British army stranded in Belgium, he was wounded during those 3 days and the Germans rounded them up and marched them down to Dunkirk after the blitzkrieg was finished on all the low countries. The Germans then proceeded to march them up to a stalag in Poland but on arriving they gave him a Polish uniform as his uniform was shredded to pieces then he was separated from his fellow soldiers and put with a company of Polish prisoners and made to work in a coalmine 7 days a week for the next 3 years, by this time he was spitting up blood and it was only because a British officer had been caught near the coalmine after escaping that Tommy was able to tell him he was a British soldier, the officer convinced the German authorities that Tommy was British, he was returned to the Stalag but Tommy was very ill and was found to have TB he was exchanged in 1943 between British & German soldiers in Switzerland by the Red Cross and it was Lady Mountbatten who was the official there to greet the British contingent.
In the photo you can see Lady Mountbatten talking to Tommy in the therapy unit in Belfast in 1953, she said I can recognize you from 1943 when we met in Switzerland, she was right. Sadly Tommy passed away in 1964 with cancer and TB.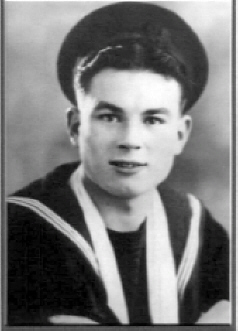 This is Tommy's son-in-law Arn Tommy (left - age 18) and friends in India

~~~~~~~~~~~~~~~~~~~~~~~