Henry Album & Negs etc.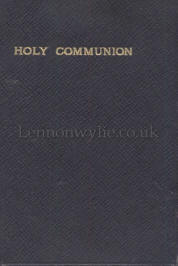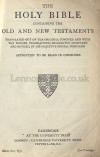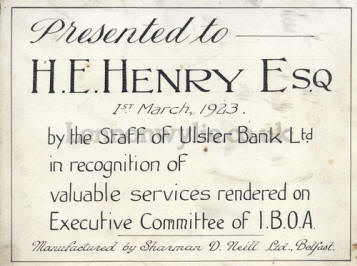 1 2 3
1) Herbert Henry, from a Friend 11/6/13 - Holy Communion
2) M. G. Henry, 81 Ashley Avenue, Belfast - Bible
3) Presented to H. E. Henry Esq., 1st March, 1923 by the Staff of Ulster Bank Ltd., in recognition of valuable services rendered on Executive Committee of I.B.O.A. - Manufactured by Sharman D. Neill, Ltd., Belfast







College of Technology, Belfast Laboratory Note Book, Subject, Radio Servicing; Stage 2nd Year;
Student's Name William Henry
Experiment to investigate the static characteristics of divide vales?
I have no idea what these are but maybe of interest to somebody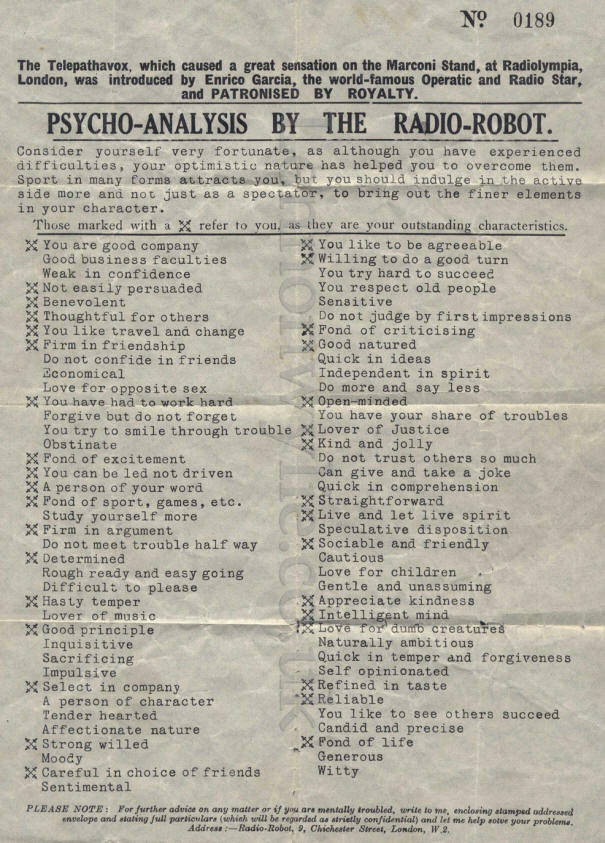 The Telepathavox, which caused a great sensation on the Marconi Stand, at Radiolympia, London, was introduced by Enrico Garcia, the world-famous Operatic and Radio Star, and Patronised by Royalty.
Psycho-Analysis by the Radio-Robot




1 2 3
1, 2) Irish Independent, no idea of the year
3) Marriage Certificate - New Zealand, Copy of Register of Marriage by Officiating Minister 1927 Marriage in the District of Auckland
1927 1st April, Methodist Church, Devonport - William Lowe, 48, Linesman, Widower, 10th April 1910, Moate? Ireland, Samuel Lowe, Farmer, Francis Lowe, Jephson.
Mary Helena Henry, 36, Nurse, Spinster, Lossetts?, Ireland, Robert Henry, Farmer, Elizabeth Henry, Rorke.
Elizabeth M. Hutter, Mayer Hutter, Devonport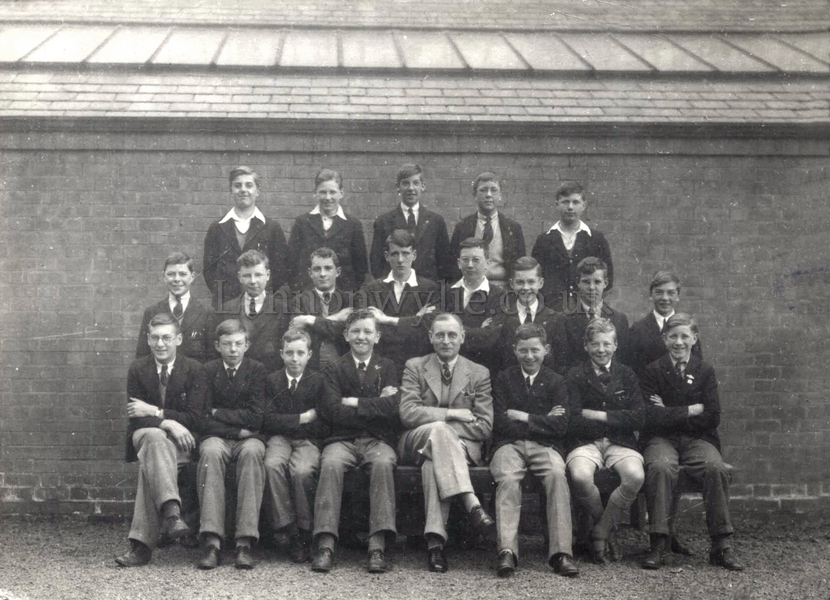 James Graham, A. P. Mitchell, T. Phillips, J. M. Lewis
Stanley Mercer, J. W. Pringle, Eddie Miller, M. M. Reynolds
G. Bailey, E. ????kly, R. W. Shaw, E. W. Davidson
G. M. Johnson, R. F. Williams, Ted Monteith
W. Ervin, R. H.? ???????????????, B. M. Tweedie
B. Molloy, W. Henry, M. Tweedie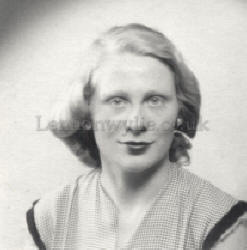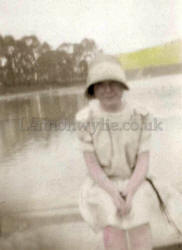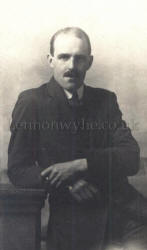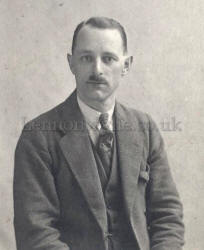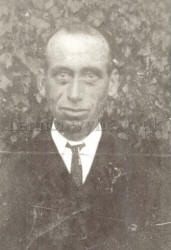 1 2 3 4 5
1) Philomena Moore, Ulster Bank, Carlisle Circus, Belfast 15th May 1952
2) August Summer 1928 Helen, Waterworks
3) H. L. Lloyd, Mr. Stickyback, 30 Grafton Street, Dublin
4) Henry, April ?? - Geo. F. Webb, Photographer, 63 North Street, Belfast
5) Irvinestown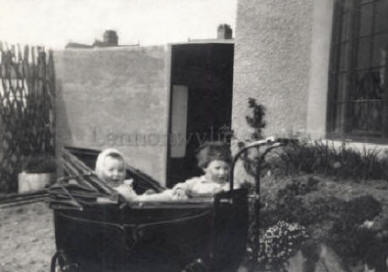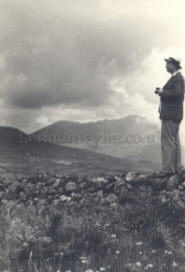 1 2 3
1) Lindsay & Lizzy
2) Mourne Mountains, near Attical
3) Hotel I am nursing? in now for one? 1 year & 7 months. Sea opposite it & on left side of road all the way to my home. beautiful???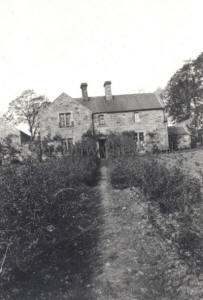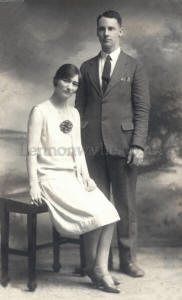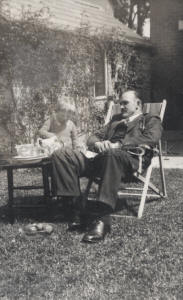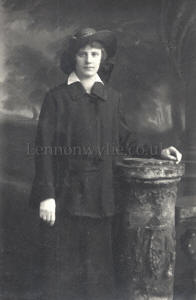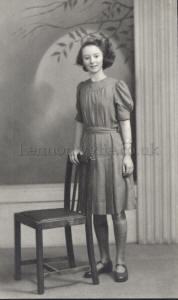 1 2 3 4 5
1) "Hse" with man on seat
2) With love Flossie & George Xmas 1928, Syracuse, N.Y.
3) Mrs. Henry, Ulster Bank, Larne - Dear Evelyn, No don't steep the pulp! only the rind. Add pulp well chopped 1/4 hour before jam is finished. M. H.
4) 164 Ravenhill Road, Belfast
5) Very much love from Elizabeth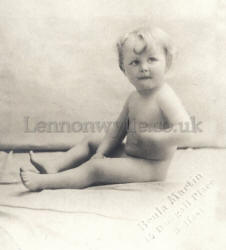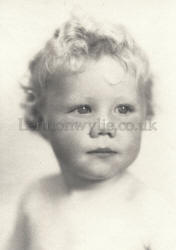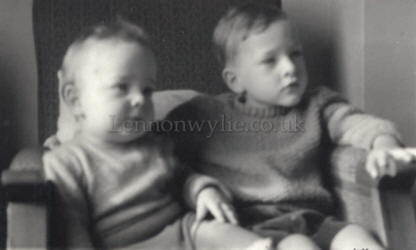 1 2 3
1) Baby Henry Belfast Photographer
2) Belfast Photographer
3) To Bertie, Pro. Dawson, Geo. D., Tommy T. & ??? Warmest Xmas Greetings & Good Cheer in 1955 & always
From the Shannon boys, John Richard age 3 1/3rd; William Arthur Purdon 10 mths.
Joe aged !!! & obliterated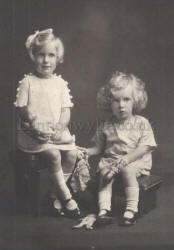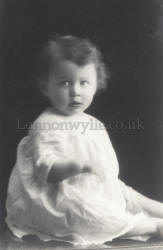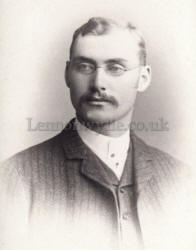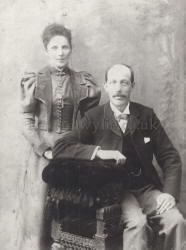 1 2 3 4 5
1) Vivash, Belfast Photographer
2) Mercer, Enniskillen Photographer
3) Vaile? Photo
4) Mack, Larne Photographer
5) Martin, Belfast Photographer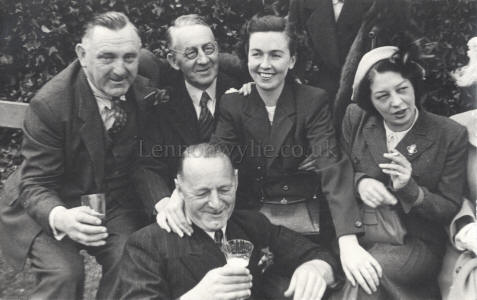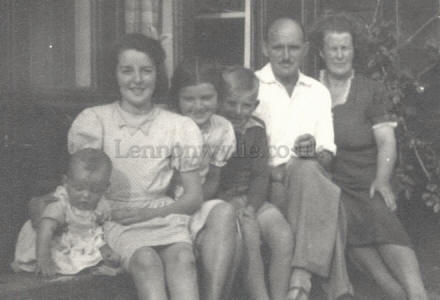 1 2
1) Roy Henning, Photographic Artist, 9a Main Street, Larne
2) A Happy Christmas from The Henrys 1947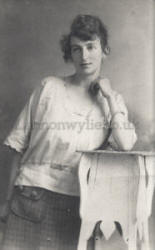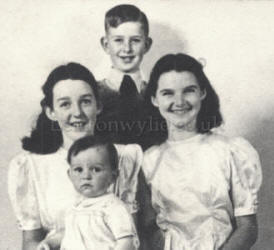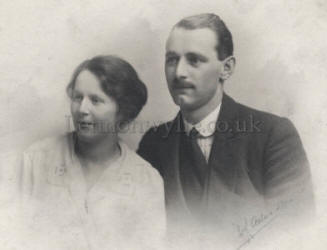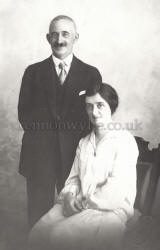 1 2 3 4
1) Lily Bank, Bundoran July 1920 To Evelyn with best wishes Gretta Doyle, Ballinamore, Co. Leitrim
2) Christmas Greetings from The Henrys 1948
3)

?
4) Martin, Belfast Photographer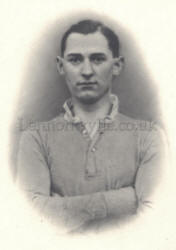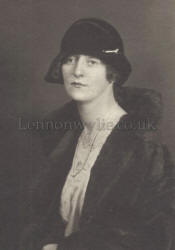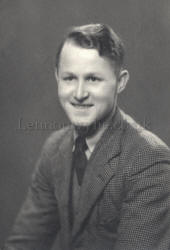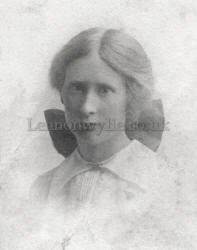 1 2 3 4 5
1) Abernethy Belfast Photographer
2) Belfast Photographer Henry-140-1 (on back)
3) Photographers Portrush
4) Mack, Larne Photographer
5) Forbes, Dublin Photographer
~~~~~~~~~~~~~~~~~~~~~~~~~~~~
the following photos are from negatives, no information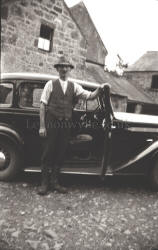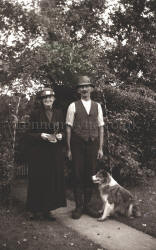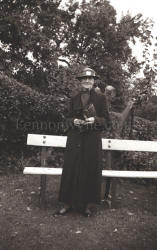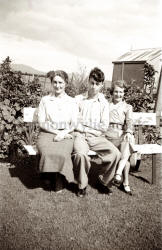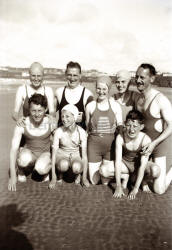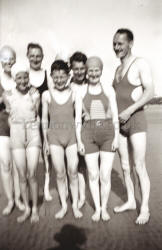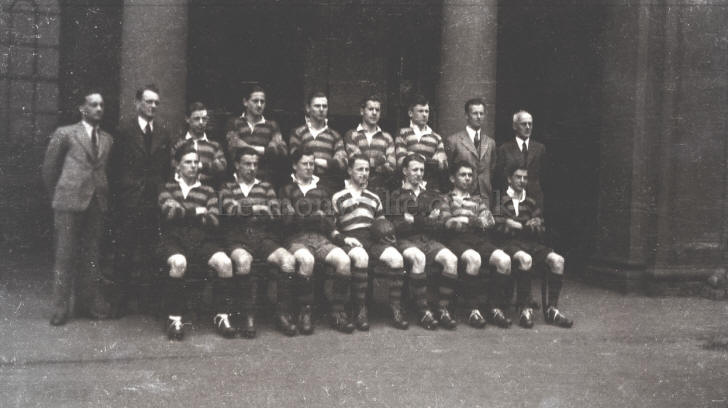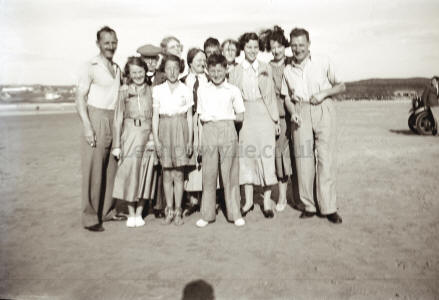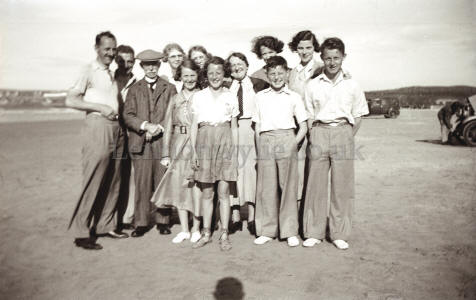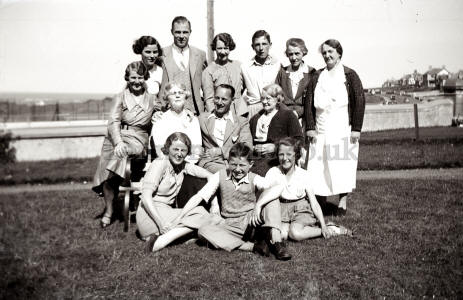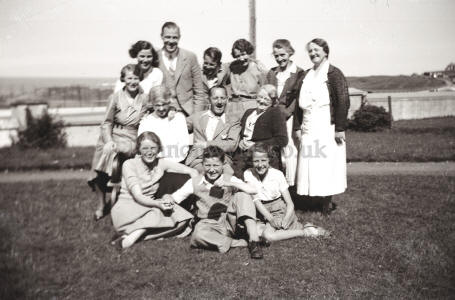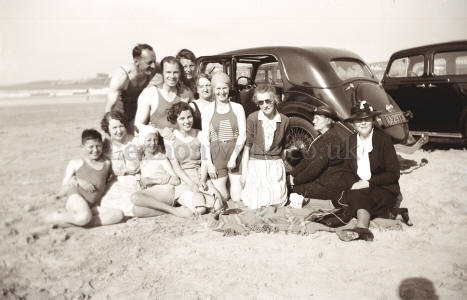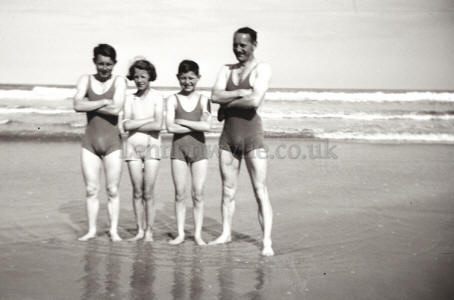 ~~~~~~~~~~~~~~~~~
all the rest of the photos, no information