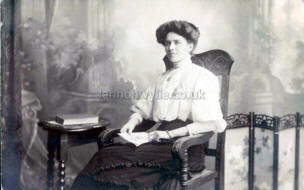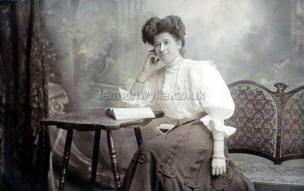 1903 1904 1904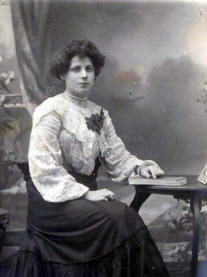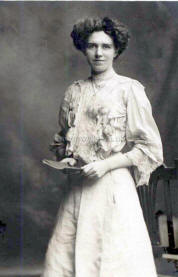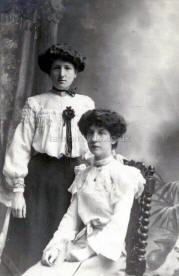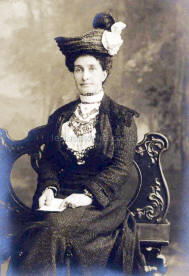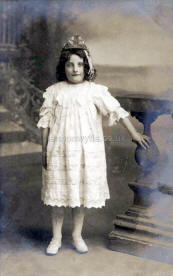 all 1904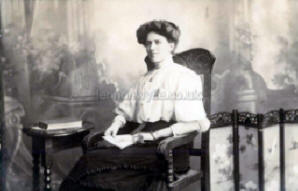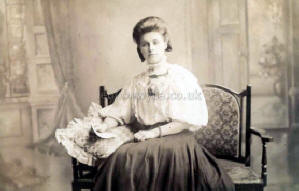 all 1905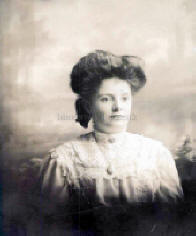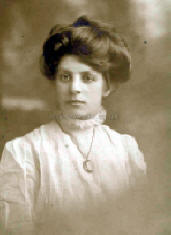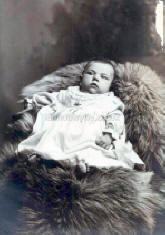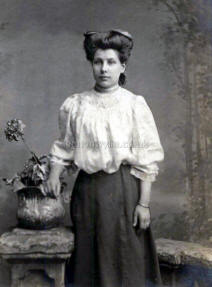 all 1905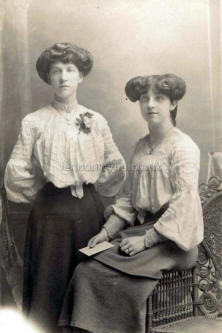 1st postcard, on back 1905 to Miss L. Jamison, 2 River View Street, Belfast
2nd postcard, 1904 to Miss Jamison, 45 St. Alban's Gardens, City - Oh where have I seen this face before M. G.?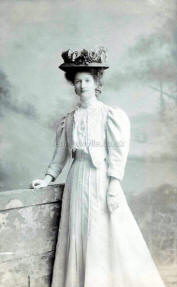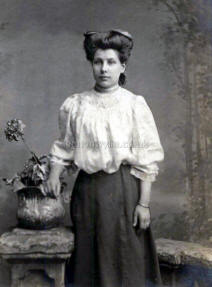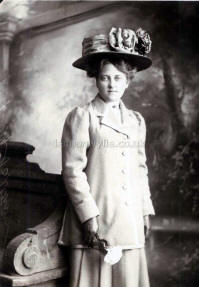 all 1905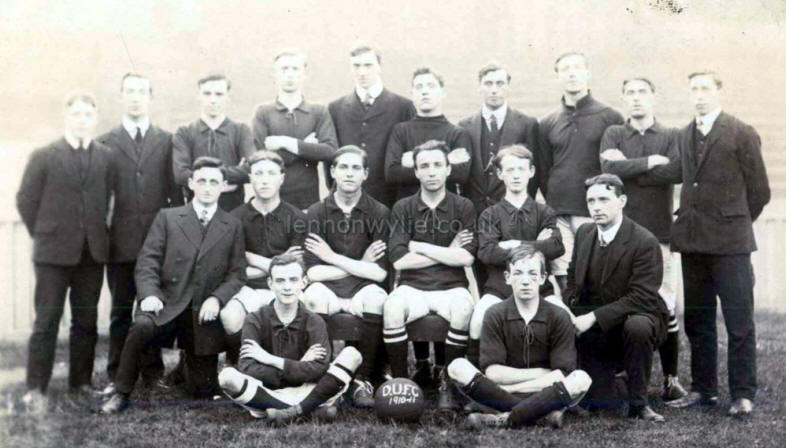 D.U.F.C. 1910-11 but it says 1905 on the back?


St. Mary's Flute Band on back 1905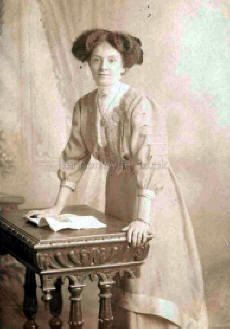 1905 1905 1906
yours truly, ? ? Smylie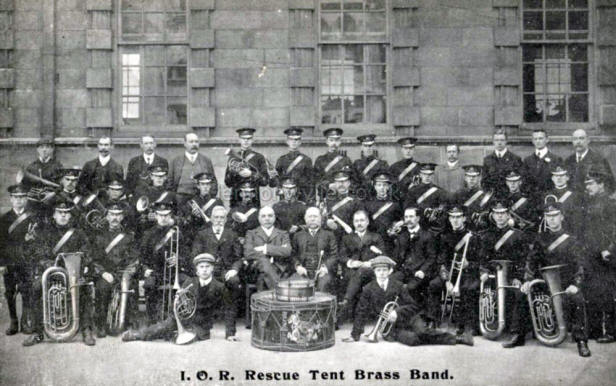 I. O. R. Rescue Tent Brass band 1906 1907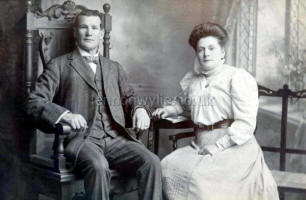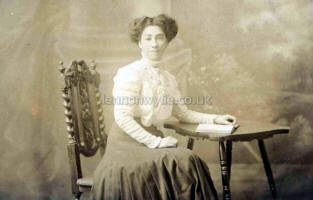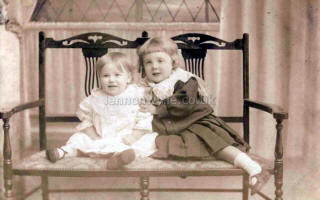 all 1908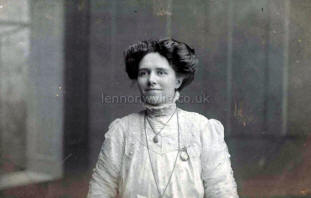 all 1908 Miss Jamison, Kind regards from M. Green or Greer 1908


all 1908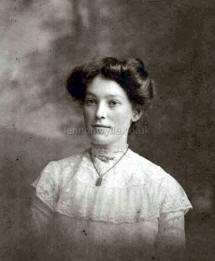 all 1908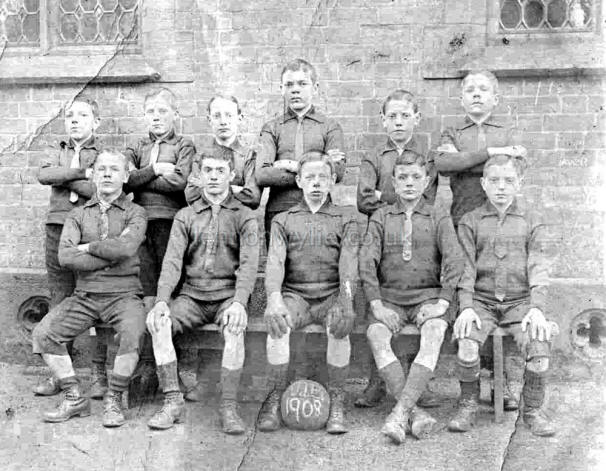 1908 says 1910 on back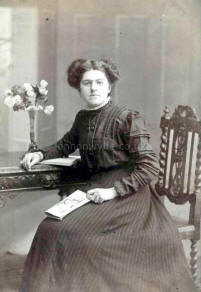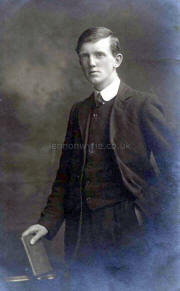 all 1909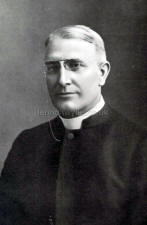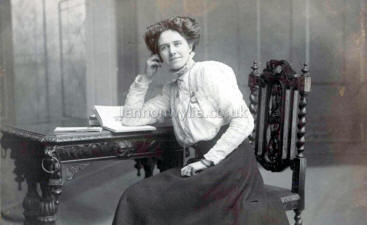 all 1909


Forth River Football Club - 1909
Winners of Irish Intermediate Cup and Runners-up Irish Junior League, 1905-06
1st Row - J. Rea, J. Montgomery, E. Cooper, W. Brown, J. Campbell, J. Kirkpatrick, J. McMillen, W. Andrews, S. Dowds
2nd Row - J. McMullan (Chairman), W. Cameron, A. Lynn, J. Kelso (Capt.), W. Craig, W. Steed (Hon. Sec.), G. Douglas
Bottom Row - R. Kelso, T. Williamson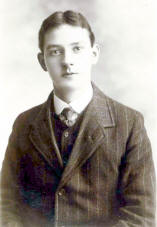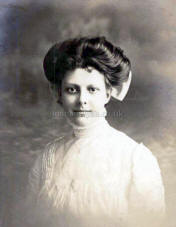 all 1910 Johnny Darling all 1910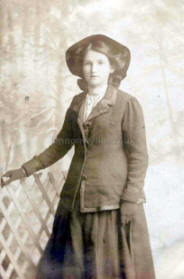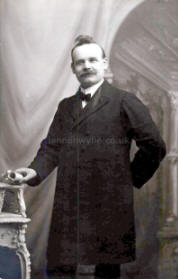 all 1910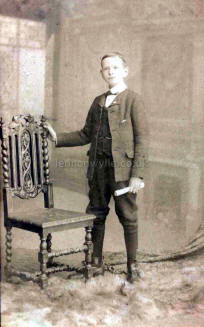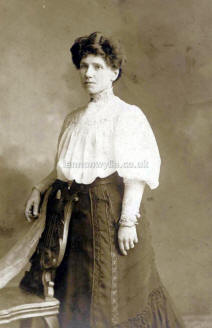 all 1910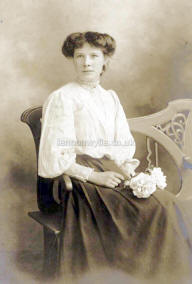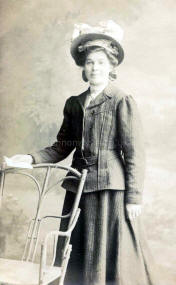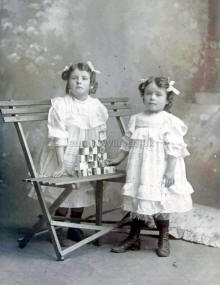 all 1911


1911 to Miss L. Jamison, Stranmillis Road - Dear Lizzie, Accept this photo from me with my best love to you, ever your loving friend R. B.


In Loving Memory
Sleep on beloved, sleep and take thy rest, Lay down thy head upon thy saviour's breast,
We loved thee well, but Jesus loved thee best. Good night! Good night!
In Loving Memory of Isabella Bailie who died December 31st, 1911 Aged 24 years
Interred at Elmwood Cemetery, Winnipeg, Canada, January 2nd, 1912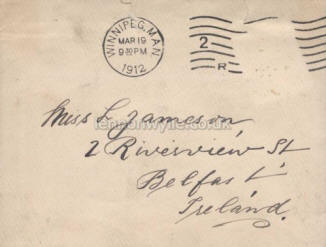 Postmark Winnipeg, Man. Mar 19 1912 to Miss L. Jameson, w Riverview Street, Belfast, Ireland


1912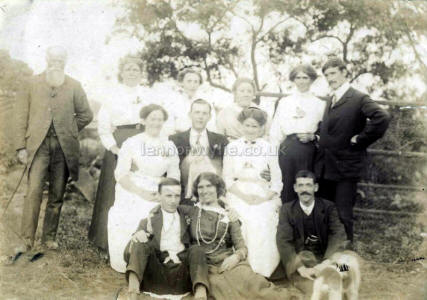 1912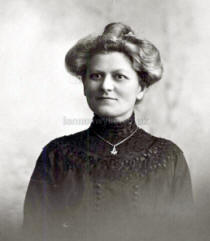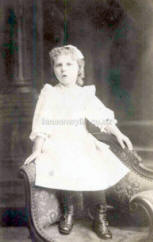 all 1912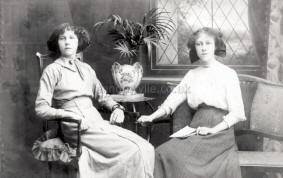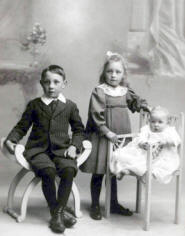 all 1912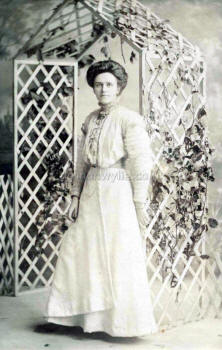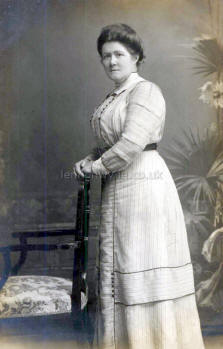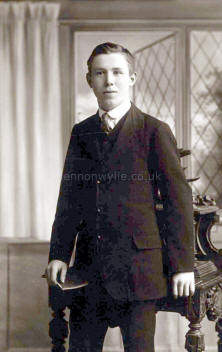 all 1912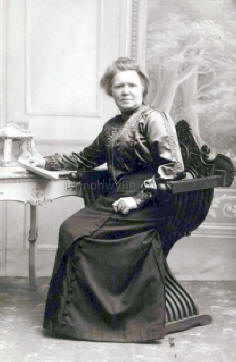 all 1912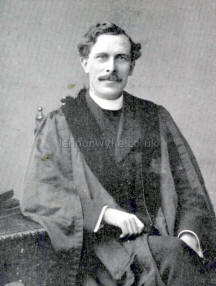 both 1920
Rev. Thomas A. Smyth